Apparel business
More than 999 fashion Women brand stores all over the world. Distribution CHABER in us, CHABER in Canada, CHABER in uk, CHABER in Australia, Italy, France, Spain, Hongkong, China, Japan, Korea,. etc.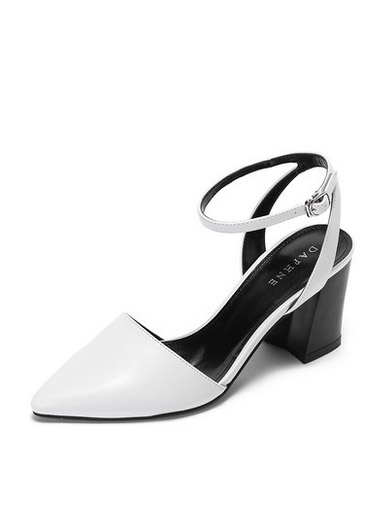 Daphne spring and summer with a simple simple thick temperament pointed word high-heeled sandals
$ 239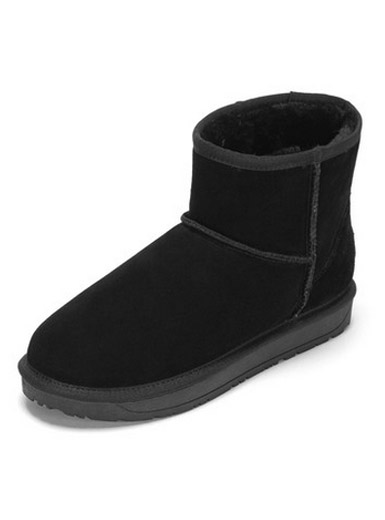 Daphne new comfortable flat-bottomed fashion frosted snow boots
Sale: $ 209
Price: $ 339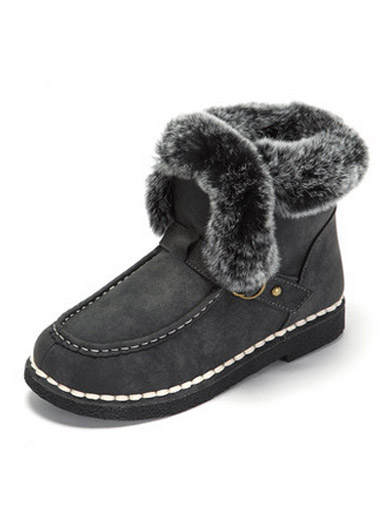 Daphne winter new flat comfort comfortable plush snow boots
Sale: $ 119
Price: $ 249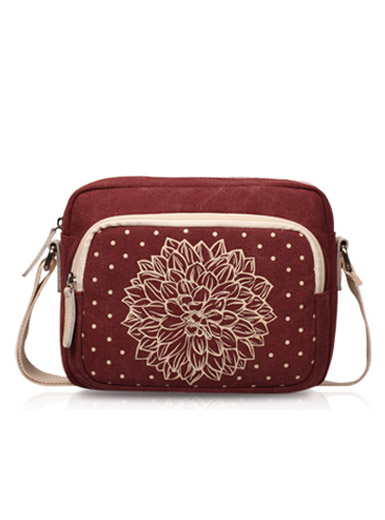 The new retro art Messenger bag
$ 39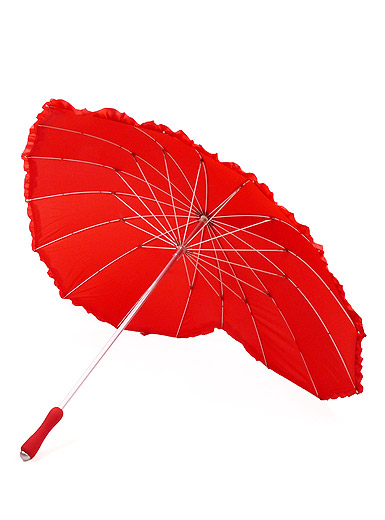 Creative Heart Wedding Umbrella
$ 69
description

Qiao - Moral exquisite detail, sophisticated technology, clever design. Silk - made from an old saying in the silk fabrics, on behalf of the fine texture of fabric, meaning luxury. Qiao silk, skillfully weaving Yibo. Since the birth of the brand, net of sustenance of the creation of the original spirit of the great concentration.

15 years, clever silk ladies completed the process from conception to growth. She is committed to the details of clothing, the use of exquisite lace and hand embroidery changes, fine cutting, high-quality workmanship, created the brand fresh and unique, romantic qualities. Create a series of elegant, comfortable, beautiful, romantic style of feminism.

Today, the clever silk has a stable market share, has won a loyal consumer groups. Along with this group of audience growth and maturity, Qiao silk active thinking about the future and to achieve self-improvement, from the brand and brand culture temperament excavation and refined style in the brand a more elegant, more refined, revealing the sophisticated style and charm women . Thus, while retaining existing audiences and attract more mature, sophisticated female consumer. Adhering to a consistent pattern of elegance, sophistication, feminine essence, our new clever silk brocade launched a charm. Elegant, low-key, beautiful, warm, romantic and artistic. She as perfect as feather butterfly metamorphosis, quietly sublimation.

Brand new round of upgrading memory in the color of the brand have fully embodied. Qiao select unique flavor of purple silk, after several rounds of selection and trial and error, this purple partial gray tone, and more low-key subtle and sensuous in the reveal a touch of luxury, ingenious unique violet silk. She represents the new image in clever silk contains mature feminist temperament.

Meanwhile, the clever silk also completed a new round of upgrading LOGO fonts, strengthening its elegance, compared with the original LOGO, fonts, and shape a more smooth and delicate, full of rhythm and fluidity. Echoed the six letters should be, fine to each stroke. And brand elegant, luxurious qualities of feminism the same strain.

Assisted on the brand graphics, select the orchids, inspired by the poem in praise: "lonely valley with beautiful woman, shocked Lonely hold. When the whisk of wind, Fragrance far Mi Fu." Beautiful woman here means orchids, orchids have since ancient times for its elegant and unconventional purity and strength of character to win the respect of everyone. We chose silk orchids as a clever element of the visual load is implied in the brand elegant, noble, strong but gentle character. Seemingly delicate orchids are soft but rigid, but not off the event the wind. Although clever use of cotton yarn silk dress natural fabric, supported by a lot of embroidery and delicate hand, a strong female flavor, is not blindly soft soft, in its behind her elegant style and consistent intellectual tone. The delicate fragrance of orchids lonely valley reverberate, their elegant taste and its meaning distant. Qiao silk no exception, she uphold and pass on the fresh atmosphere, a low-key luxury just as lonely valley of orchids, it is interesting. In our story, this little orchid with elegant Western-style painting impressionistic form, is the world, and very Chinese. This is the clever creation of the popular silk in the hope to bring out the subtle oriental charm.

New clever silk, let us feel her scent diffusers distant, very calm and luxury.

With painstaking creation, skillfully woven Yibo beliefs and insisted that skillfully elegant silk road trip. She is already mature, low-key subtle, sensuous in the reveal subtle luxury. Her warm and elegant, subtle fragrance far Mi, best new female casual style and charm. New clever silk, feather butterflies as beautiful as the transformation, quietly sublimation.
CHABER brand theme
online fans
AILEEN BELMONTE., 33 YEAR OLD BIOLOGY STUDENT FROM MALAYSIA

0 COMMENTS / / 2023-10-17 19:43

ANNA WIKLUND., 39 YEAR OLD BLOGGER, MEDIA STUDENT FROM SWEDEN

0 COMMENTS / / 2023-10-17 02:49

ANNA LE., 37 YEAR OLD BLOGGER & DOMESTIC GODDESS FROM UNITED STATES

0 COMMENTS / / 2023-10-16 23:20