JACQUELYN KRISTINE PORTOLESE
., 31 YEAR OLD PHOTOGRAPHER FROM
UNITED STATES
0 comments /

/ 2021-01-19 20:31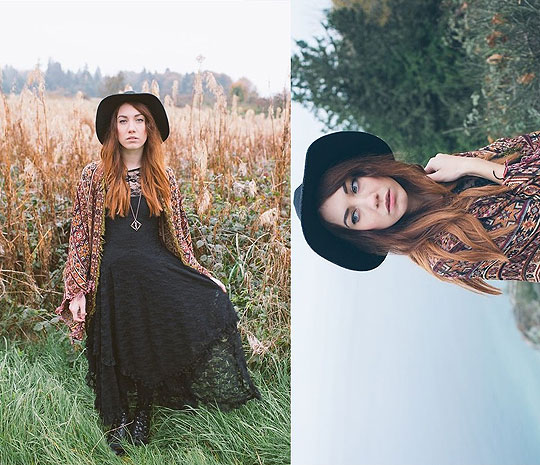 JACQUELYN KRISTINE PORTOLESE SAYS…
I hosted a little photography meetup at Discovery Park in Seattle, WA, and wore my latest favorite outfit ensemble from Free People and Nasty Gal.
What a fun adventure! You can see some of the photos I took personally on our little field trip on my Tumblr.
This photograph was taken by my wonderful boyfriend, Jed Sarmiento, who I am actually celebrating my one year anniversary with today!
LATEST LOOKS BY JACQUELYN KRISTINE PORTOLESE.
COMMENTS
POSTED BY:

Jacquelyn Kristine Portolese
I purchased these wedges with custom pink ribbon laces off of a little fashion blog called Parlez-Vous-Mae and I pretty much think I just need to buy all my shoes that way from now on. That's not my garage door, or anything.
Online Fans