MICHELLE ELIZABETH R
., 30 YEAR OLD WARHOL OBSESSED PHOTOGRAPHER FROM
UNITED STATES
0 comments /

/ 2021-01-19 19:30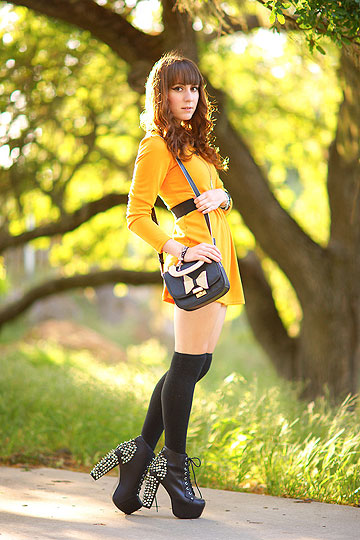 MICHELLE ELIZABETH R SAYS…
Spike.
LATEST LOOKS BY MICHELLE ELIZABETH R.
COMMENTS
POSTED BY:

Michelle Elizabeth R
20 year old lady who lives in the 1960s. My heart is cluttered with Warhol and photography. All my look titles are from my favorite band, The Velvet Underground. I like my style... whatever it is. Something of a 60s Mod, Pop and Folk mix, with a lot of trendy modern thrown in.
Online Fans